What is vtes-hook about
Hello my fellow Nosferatu,
welcome to the Herold of the oldest kindred event page. We collect information's about online and offline vtes events.
We analyze tournaments, championships and all the sweet little secrets around the table.
If you wanna be a part of our network, then sign up and add your user account. All for free.
And if you just want to take a look around, take your time and enjoy what you will find. If you have some ideas about what we can make better, please let me know.
Our Network has: 57 Events with 398 active Players and 1119 Decktypes with 4237 Decks in 927 Games.
For mor details check our statistic page or check our Event overview page.
---
Latest News
---
Statistics charts are back....
I'm glad to say, that the statistics charts are back...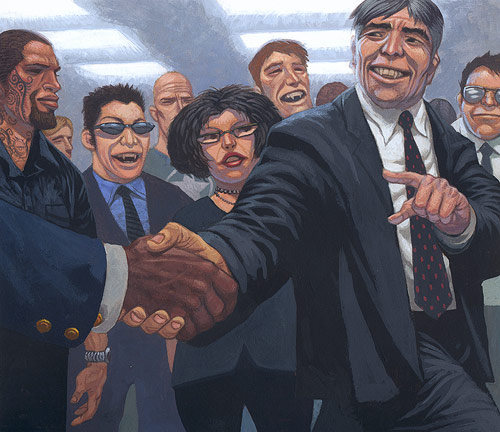 ---
Get more News...